Like the heart of human,the engine is one of the most important parts of a car while diesel common rail systems is the brain of diesel engine.The performance of engine is affected by the quality of the common rail injection system.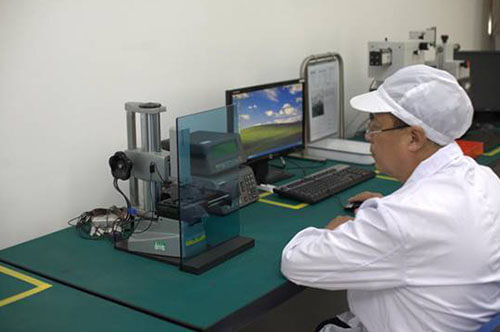 China is a major market and producer of diesel engines worldwide.In 2017, 22 domestic diesel engine enterprises sold 3,575,200 automobile diesel engines, which are widely used in machinery, agricultural and transport vehicles.
It's a pity that most of the common rail diesel systems market in China were occuplied by companys from Germany,USA and Japan.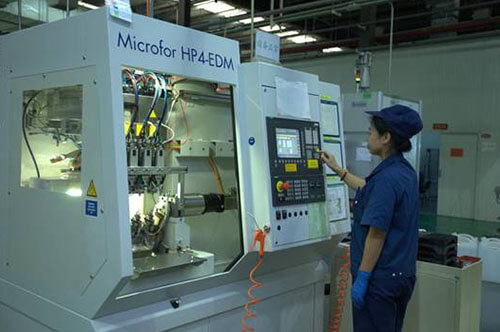 As we all know diesel high pressure common rail system is the fuel supply and injection system of diesel engine and also the core parts to control function realized.It is composed of high pressure pump, injector, oil rail, ECU, sensor, actuator, etc.The performance of the diesel engine will be different if you use different high-pressure common rail system.At present, the main suppliers of high pressure common rail system in the world are Germany Bosch, Continental, Delphi, Japan DENSO and so on.But fortunately the weak situation of China's high-pressure common rail industry is being reversed by some new national enterprises,such as Chengdu WIT Electronic Fuel System Co.,Ltd,China CNHTC CHONGQING FUEL INJECTION SYSTEMS CO.,LTD (SINOTRUK),Nanyue Fuel Injection Systems Co. , Ltd,Asimco Tianwei Fuel Injection Equipment Stock Co Ltd and Liaoning Xinfeng Enterprise Group Co., Ltd.In aftermarket,China Balin Power Co.,LTD also strive to offer quality common rail products in order to improve the power,enconomy,comfort and emission of engine.BASCOLIN brand
common rail nozzles
,injector and valve sets have been highly recognized by final users.
Common rail is the future trend of the industry.For traditional pump and nozzle enterprises,if they relactant to transform, they will be eliminated by the market.Although most of the chinese enterprises involved in this common rail systems a little late and are facing various of challenge during developing,we are all working hard to improve technology and make independent research.Through strictly quality control and excellent after-sales service,we believe someday the market shares of china common rail markets will be gradually replaced by those chinese developing companys above.