In the new round of competition brought by upgrade of diesel emission,more and more vehilces will use the common rail systems to increase fuel injection pressure and achieve cleaner emissions.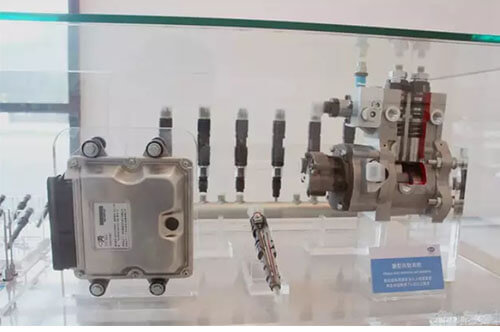 In China's high pressure common rail system market,BOSCH,DENSO,DELPHI occupy the most of shares while there are still some reputable chinese companys make their own contribution by providing high quality and reliable common rail diesel systems products.Today we will give you a brief introduction.
1.Beijing Asimco Tianwei Fuel Injection Equipment Stock Co. Ltd ("asimco tianwei" for short)
ASIMCO TIANWEI has been ready for T3 Stage which is the third stage emission standard for non-road engines.All the direct common rail products specially developed for this T3 market have been verified internally.Through strictly tested,its stability and consistency assures the outstanding performance and meets the T3 emission standard.Now they have signed sales contract with 6 domestic diesel engine Manufacturers.About 2000 units in common rail diesel systems are sold out each month and still growing.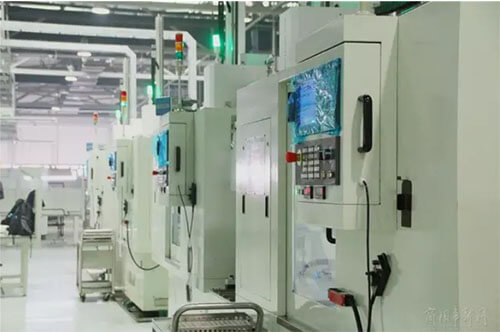 2.Liaoning Xinfeng Enterprise Group Co., Ltd ("Liaoning Xinfeng" for short)
Compared to other enterprises,Liaoning xinfeng starts to make reseach and invest on this field earlier.In common rail system,it's recognized to be 1st brand who sells 15,000 units per month and reach 100,000 units in 2016.The products covers micro, light, medium and heavy road and non-road.Due to its premium quality,Liaoning xinfeng becomes the exclusive CUMMINS supplier of high speed electro magnetic valve of common rail system.In 2017 global excellent supplier,it's known as the only one chinese company to compete with foreign enterprises in common rail.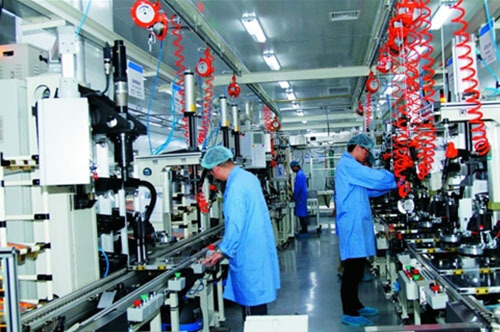 3.Nanyue Fuel Injection Systems Co. , Ltd ("Nanyue" for short)
In non-road stage,Nanyue common rail and unit pump has its own advantage.Its unit pump are featurd environment friendly,competitive price in the basis of meeting the T3 emssion standard.
In common rail systems,Nanyue developed high-pressure pumps,rail pipe,injectors and ECU Independent,greatly reducing producing cost.
Meanwhile as one of the biggest diesel injection systems manufacturers,Nanyue also has rich OE experience.Their fuel pumps are supplied to Xichai,Dachai,Yuchai,Dongfeng Cummins,Weichai,etc.And CUMMINS,CATEERPILLAR,AMERICAMICRO is also their OE customers.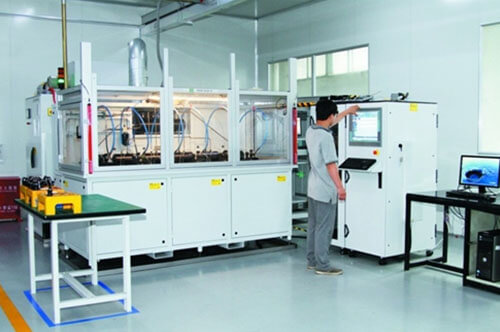 4.China Balin Power Co.,Ltd ("BALIN" for short)
As a global pioneer of overall solution in diesel systems,common rail system is a part of BALIN products range.By taking advantage of its rich experience in diesel system,BALIN introduced independent brand "BASCOLIN" which stands for the advanced technlogy in China somehow.
"Keep innovation in diesel technology will help us to gradually narrowed the gap with top brand company like BOSCH,DENSO,DELPHI,Said by Mr Lin,Sales manager of BALIN.Some day you think about common rail diesel,you think BASCOLIN first instead of them.Because we are strive not only to be your long-term partner,but also your one-stop service supplier.