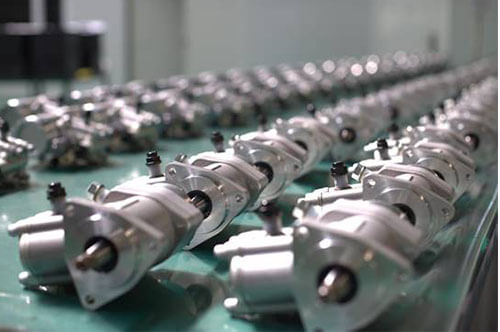 CB18 high pressure pump is an cost effective pump which jointly developed by WEIFU and Bosch.It has been applied in various main engine manufacturers including jiangling, yuchai, Great Wall, yunnei and foton,etc.
Aims to meet the standard of China emission standard III and IV,BOSCH diesel CB18 high-pressure pump realized the system pressure of 1400/1600 bar and transmission index 1:2 ratio which assures the correct pressure and fuel distribution to the engine cylinder,resulting in the vehicles more fuel efficient.
Application for light duty diesel engine,its robust design have advantages as below:
- Environmental Friendly
- Highly Efficient
- Long life-Span
- Very Economical
- More reliable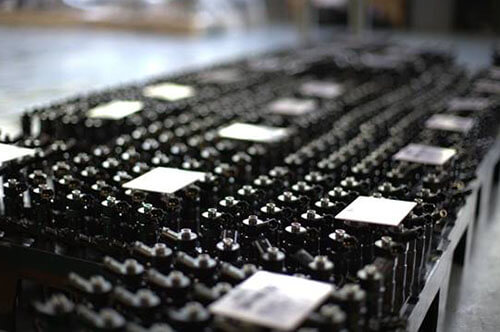 In order to always stay forefront in the common rail systems,global pioneer of overall solution in diesel system - China Balin Power Co,.ltd took the lead in increasing input in research and development in production of CB family pump.Now there are many CB18 common rail pumps already put into market:
0445025030
0445025018
0445025027
0445025028
0445025033
0445025021
0445025036
0445025040
0445025050
Thanks to outstanding performance,these CB18 pump in genuine BASCOLIN brand have changed foreigners' prejudice against Chinese products and won the respect of the industry.
In the future, we will not be limited to the common rail system,but offer the complete overall solution.